About us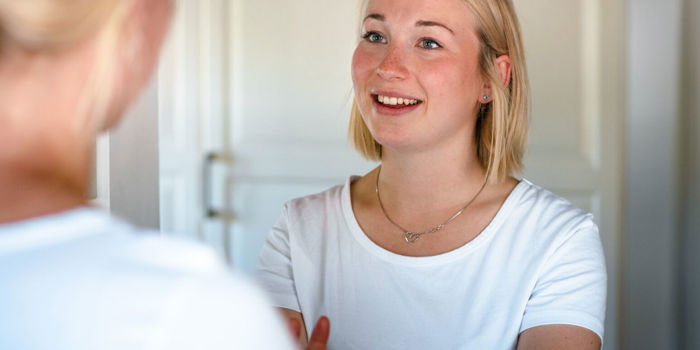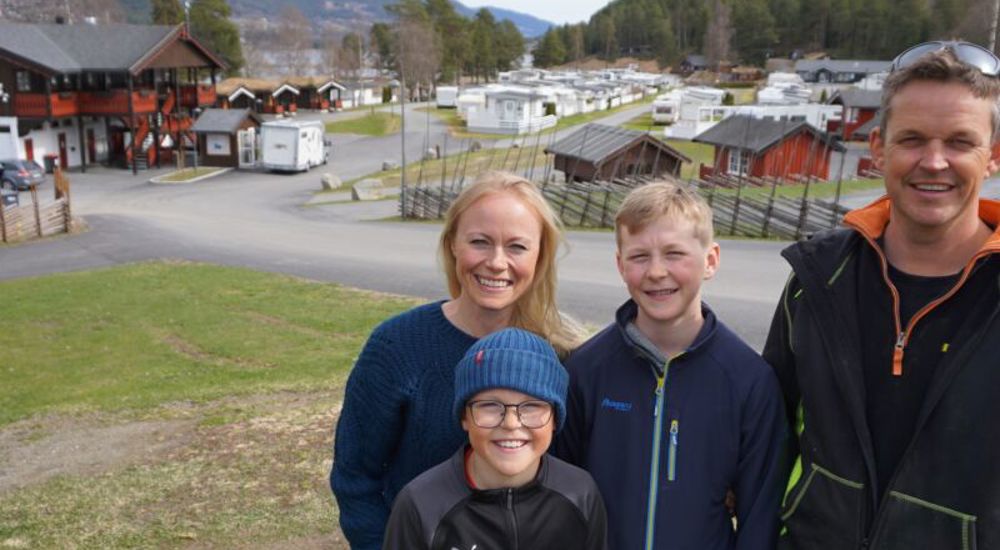 Family business
The Kroon family have owned and operated the camping site since 1990. During the 1990s, husband and wife Anne and Kees Jan Kroon created a unique camping site. Through hard work and careful thought they laid the roots of the solid company that Fagernes Camping has become today. Their sons Ivar, Frans and Erik are the current owners of the camping site, although it is Erik and his partner, Kaja Funder Idstad, and Bente Lexberg, wife of Frans, who are responsible for running the camping site. Happy customers are our bread and butter and we take great pride in ensuring that, as our guest, you will be satisfied. Our goal is to be one of the leading camping site businesses in Norway!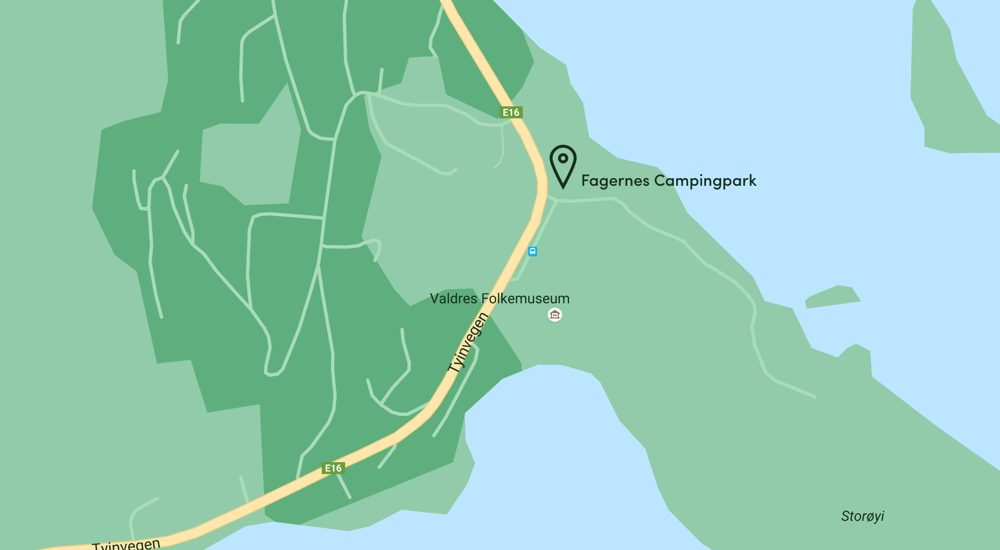 Fagernes Camping is idyllically located by the Strandefjorden and surrounded by evergreen pine trees. Playground, beach, boat hire and fishing.
High quality cabins and apartments, beautiful camping site for caravans, camper vans and tents.
The rural town of Fagernes is just a 5 minute walk from the camping site.
Fagernes lies at the heart of the Valdres Valley and is the perfect starting point for beautiful trips into nature. Valdres has much to offer – during both the summer and winter.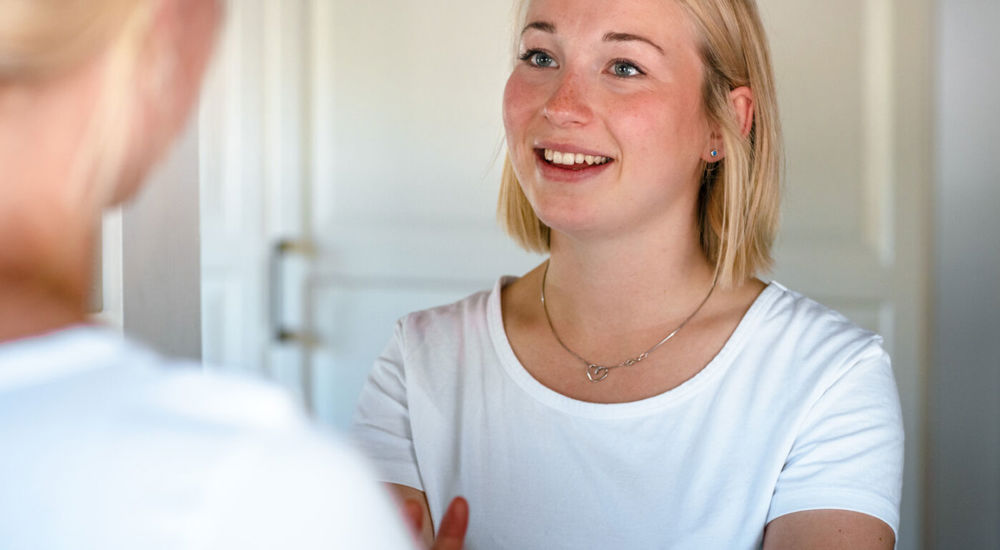 Do you have Wi-Fi at the campground?
Yes! Free Wi-Fi for all our guests.
Are linens and towels included in the price?
You can rent linens and towels for 130NOK per person.
What are your opening hours?
In the high season the reception is open from 8AM to 23PM. In the low- and mid-season we are available by phone. Please call, and we will meet you in the reception in 5 minutes.
At what time is check in?
Check in is from 2PM.
At what time is check out?
Check out is at 12AM from cabins and apartments. Check out for caravans, mobilehomes and tents is at 2PM.
Is the campground open all year?
Yes, we are a year-round campground with four great seasons!
How far is it to the town centre?
Fagernes town centre is within walking distance from the camping site, 5-10 minutes. This is much appreciated by camper van tourists. The local supermarket can be easily reached by foot, while the camper van can be left at the camping site. The regional centre of Fagernes offers excellent shopping opportunities, nightlife, cafes, a cinema, bowling, restaurants, etc. Enjoy the rural town atmosphere!